If you are having back pain after a car crash, you are not alone.  Our law office represents hundreds of victims every year who have suffered back pain — typically low back pain — from a car accident.  I'm hoping this post answers a lot of questions you might have if you have suffered a back injury from a car accident.
What is causing lower back pain after a car accident?
Being involved in a car accident can lead to a wide variety of injuries from bumps and bruises to broken bones and even death. We have handled all of these types of cases too many times. But of all the cases we see, back injuries and the subsequent pain are common consequences of car collisions. If you were involved in a car accident, you may have wondered what caused your lower back pain.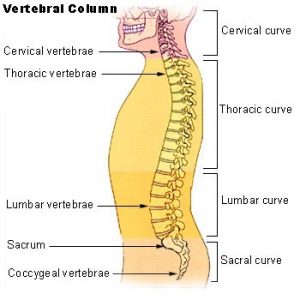 First, whether your vehicle struck another vehicle, a stationary object, or suffered a rollover, a vehicle's passengers experience a tremendous amount of force during an accident. This force strains muscles, joints, and bones and can cause serious injuries. Even if a passenger is wearing a seatbelt or is protected by an airbag during an accident, the force of car collision can cause a jerking motion often referred to as whiplash.