The most time consuming part of getting any case ready for trial is discovery. This is the process of the two sides learning (discovering, get it?) information about each other's cases before trial. This is what the lawyers and clients spend their time doing for most of the year between when the case is filed and the trial.
Discovery happens two ways- by exchanging written material, and in person. In person discovery is usually in the form of a deposition, where witness testimony is taken under oath and transcribed for use later on. That's not what this blog post is about.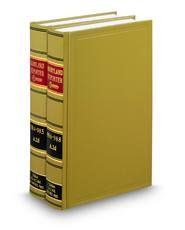 I am here to talk about written discovery, or more accurately, the often ridiculous objections I see used in an effort to avoid answering it. The two primary forms of written discovery are interrogatories and a request for production. Interrogatories are written questions to the other side that must be answered under oath. A request for production is kind of the same, except it is a set of written requests that the other side produce documents or other tangible things relevant to the case.