Unless you live somewhere there is no tv, radio, or internet (which makes you seeing this unlikely), you know there was a big train crash on the Ohio last month.
This was a bad accident that involving several deaths and many more injuries. Whenever something like this happens, I think it is expected that there will eventually be litigation. The litigation about this accident has already started.  The legal system generally moves like global climate change- slowly and inexorably. A lawsuit being filed two days after the injury is very, very fast.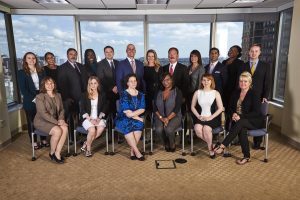 Maryland has a three-year statute of limitations. This means that an injury lawsuit must be filed within three years of the date of the injury or it is forever barred. In this case, the victim is fifteen. Under Maryland's SOL, his lawsuit would need to be filed within three years of his eighteenth birthday.