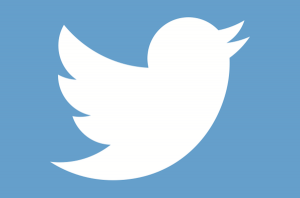 In the last few years, the use of social media has increasingly become an issue in the legal field. We are seeing social media being used as evidence in civil and criminal trials. There have been recent Maryland appellate opinions on how to admit evidence of social media use.
Social media is a good place for juror conduct that completely screws up a trial. In the good ole days, jurors who communicated inappropriately during a trial did so verbally.  Of course, this was hard to trace and prove.  Improper verbal communications could lead to a mistrial.  But it was so hard to make this case from an evidentiary standpoint.   You needed live testimony from witnesses.  With social media, you can just wave the tweets and posts in front of the judge.
There have also been cases involving social media use by jurors. Here in Baltimore, there was an issue in the sensational Sheila Dixon trial about jurors becoming Facebook "friends" with one another. It has now become commonplace for jurors to be instructed that they are not to discuss their jury service on social media during the trial.