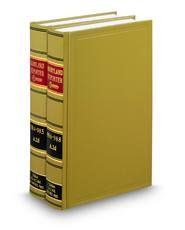 Litigation is a deadline-centric business. There are deadlines for just about everything lawyers must do in a court case. The statute of limitations sets a deadline for filing the complaint. There are deadlines for filing expert witness designations, for the close of discovery, and for filing pleadings, motions, and appellate briefs. Nearly everything a trial lawyer does has a deadline imposed by the law, the rules of court, or a by court order.
You know who is in the litigation business but is not constrained by deadlines? Judges.
I think every lawyer has had the experience of filing something and it vanishes into the abyss, only to be heard from again when somebody finally gets around to it.